The latest Mini-Budget announcement from Chancellor Kwasi Kwarteng is good news for the property sector. The Government now has an economic plan in place to drive down inflation and reduce taxes in order to boost growth. The new Chancellor has called it "a new era" and has said that he wants to "get Britain building…unleash the power of the private sector…and encourage a nation of entrepreneurs."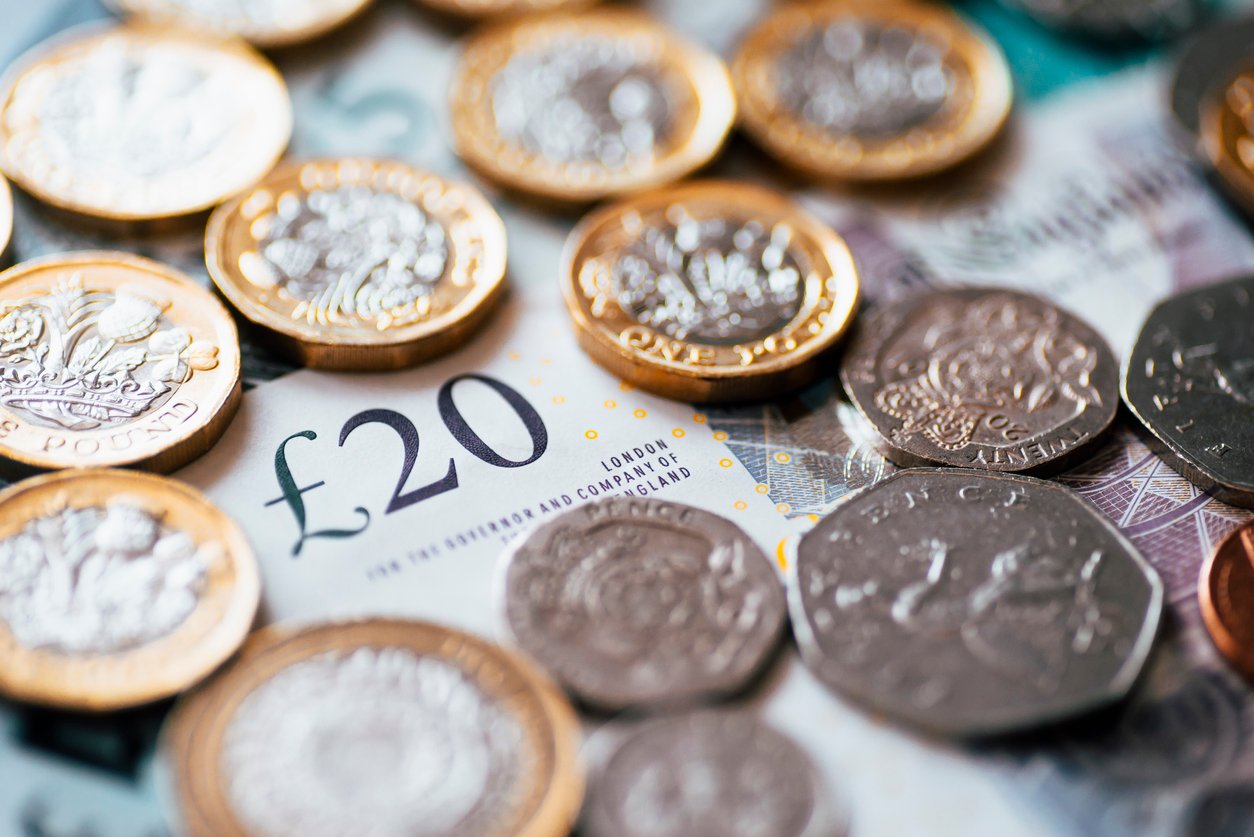 Good news from the mini-Budget
There are celebrations all round for those in the property industry. The property market, which has been waning since the start of the recession, has now been given a lifeline with the cut in stamp duty which is to take effect immediately. This cut is on the first £250,000 of the price of the property, instead of £125,000. And for first time buyers there is more good news, as their threshold for paying stamp duty has been increased from £300,000 to over £425,000. And relief for first time buyers has been raised from £500,000 up to homes priced at £625,000.
The planning process has been simplified with a new Bill. And there is also a focus on supplying new homes, as surplus government-owned land will be sold off.
Business growth and the creation of new jobs
The focus is also very much on business growth and the creation of new jobs, with relaxed planning and tax incentives being introduced in some areas. In addition, corporation tax, which was originally due to be increased next year, is now going to stay at 19%. There is also no longer a cap on bonuses for City bankers, as the Chancellor has stated that we need to "reaffirm the City's role as a world centre for finance".
The basic rate of income tax has also been cut from 20p to 19p, and top earners over £150,000 will no longer pay the 45% tax rate. This has been done to "attract global talent". In addition, National Insurance contributions are now going to stay the same and not increase, as was originally planned.
Retail and hospitality sectors
The retail and hospitality sectors will be given a much needed helping hand with the introduction of VAT free shopping for overseas visitors. Duty on alcohol will also stay the same.
If you are looking to move and would like to see how these changes will benefit you, get in touch with us at Laming Hope Residential today.